"The richness I receive comes from Nature. The source of my inspiration." - Claude Monet
I am an artist possessed by the never-ending pursuit of generating creation. It's my liberation from the normality of life. I create artwork through various mediums to preserve time, to commit moments to eternity amidst the light and darkness in this world. We need the light and dark to learn from, both as individuals and collectively as human beings.
Through my work, I can exhibit my perspective in this world we share and imprint my legacy as an artist. I am very blessed to be a preservationist of time and possess an identity that I dearly cherish. Art is the highest expression of the human spirit.
My work communicates what I see, a variety of subject matter. My perspective is that the entire process of an artist's work, from preparation to completion, is vitally important. No money nor fame could ever beat the creation of your work derived from your imagination.
I believe it's important to give back to nature for what it has given us. Life. Giving back to nature and people in need is the greatest gift you can receive in this life we share.
Thank you to my loving family, friends, and teachers. To everybody that has helped me along my journey as an artist and believed in me. I am genuinely grateful, this is what I live for.
Art Education
Sydney Church of England Grammar School - Visual Arts - Major: Photography - High Distinction
The Australian Centre for Photography (ACP) - Sydney
Vivien's Model Management - Sydney - Editorial Model
TAFE Ultimo - Sydney - Photo Imaging (CUV40411 - Photography)
The Julian Ashton Art School - Sydney (Drawing and Painting)
Art Teacher - Kindergarten - 'Friends for Asia' - Bangkok, Thailand
UNAM (Universidad Nacional Autónoma de México) - La Academia de San Carlos - Art School (Painting) - México City
Sotheby's Institute of Art - London, England - Distance Online - 'Art as a Global Business: Dynamics of the Art market' and 'Art Business Foundations'
Photographically Assisted Ballet Companies - Personnel
Ballet Metropolitano (B.Met)
The Mexico City Ballet (MXCB)
Ballet Folklórico de México de Amalia Hernández
The National Ballet of México - Compañía Nacional de Danza de México (CND)
Freelance Ballet Dancers (Classical and Contemporary)
Freelance Performance Artists
Photographically Assisted - Modeling Companies
Vivien's Model Management - Sydney
Body London - London, England
Freelance Models - Commercial and Editorial
Modeling Career
Vivien's Model Management - Sydney, Australia - Editorial Model
Freelance Model - Rio de Janeiro, Brasil. México City and Puebla, México - Commercial and Editorial Model
Volunteering
Casas Por Cristo 'Beyond Building' - Acuña, Coahuila, México
Misión México 'Giving Love, Life and Hope' - Tapachula, Chiapas, México
Friends for Asia - Kindergarten Art Teacher - Bangkok, Thailand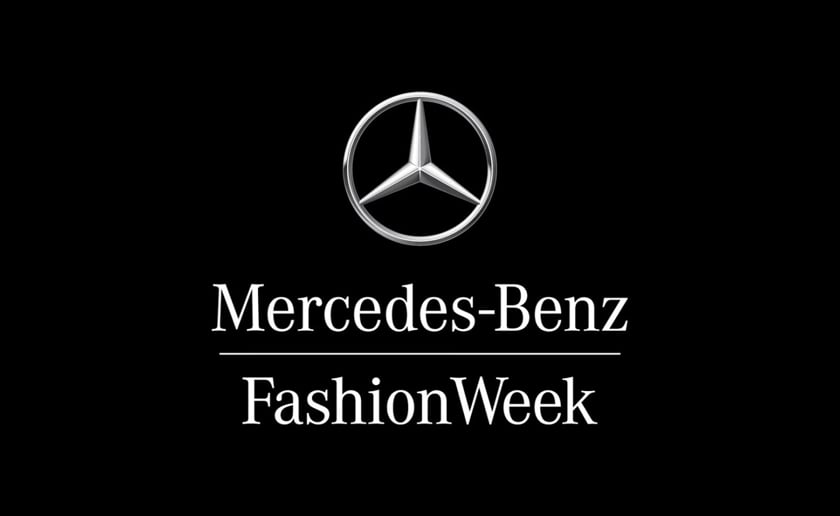 Accolades
Mercedes Benz Fashion Week 2012 - Modeling - Sydney, Australia
El Palacio de Hierro - Spring Campaign - Modeling - Puebla, México
Exhibited at the Sydney Church of England Grammar School Visual Arts student exhibition
Exhibited at The Australian Centre for Photography - Sydney - 'Pelé' and 'In the Rain'
Winner of The Brunswick Street Gallery - Melbourne - 'Emerging Australian Photographer of the Year' - 2012 - 'Cholula'
Exhibited at the 'Head On Foundation' festival - Sydney - 'Cholula'
Published by National Geographic - 'Yellow Boot'
Exhibited at the TAFE Ultimo Current and Ex. Student show - 'Phantom'
Published by the International Portrait Awards - 'Possession'
Exhibited at the 'Jardín del Arte' - México City - A Collection
Exhibited at 'Voodoo Mama' Nightclub - Puebla, México - 'Déjà Vu'
Exhibited at the 'Fiesta Del Jardín' - Puebla, México - A Collection
Health and Mixed Martial Arts Education
Fitness Institute Australia - Sydney - Diploma: Sports Science
Bulldog Gym Manly - Kick Boxing - Sydney, Australia
Lange's MMA - Mixed Martial Arts - Sydney, Australia
Equipe Fabricio Jiu Jitsu - Rio de Janeiro, Brasil
Renzo Gracie MMA - Mixed Martial Arts - Cholula, Puebla, México
Tiger Muay Thai - Phuket, Thailand
Hernandez Escuela de Box - Boxing - Mazatlán, Sinaloa, México
10th Planet Jiu Jitsu -México City, México